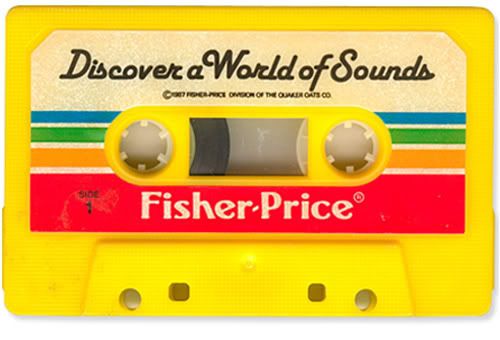 i can't wait until school ends.
i think i'm going to take a class on painting because i really can't paint at all but have always wanted to. also i need some paint by numbers. i really love paint by numbers, especially when you don't follow the color code correctly and do whatever colors you want.
i always think it's really funny when people who review fashion shows try to connect the collection to some political point of view. no, sorry, it's just clothing. even if you try to tie in politics it will always fail because people aren't buying clothes for that reason they're buying them because they're pretty/cool/weird/whatever. i just giggle when i read things like "were these vulnerable innocents abroad cocooned in protective layers against the harshness of the world?" in a fashion review. if you need to stretch that far off in a description about, let's say, a cocoon shaped coat...then something is off. yes? no? hmm.
i feel like taking pictures!
i feel like reading books!
i feel like wearing a cornflower blue tie!