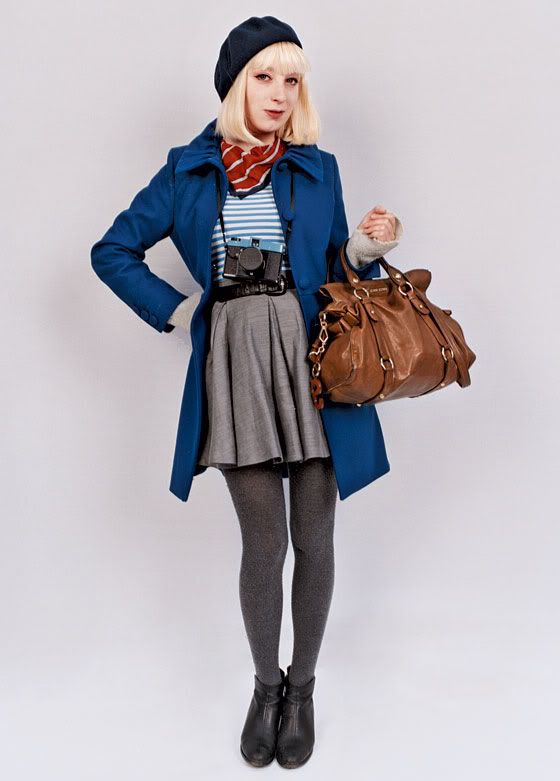 okay so if there is one flickr user that i definitely adore, it's Sandra Beijer!
i don't think she's ever taken one photo where she doesn't look adorable...
so i was looking through the New York Magazine lookbook and i had no idea she was photographed! i love what she's wearing (of course!) p.s. that's my dream hair. if i was pale and adorable.
here
she is on the lookbook
here
is her flickr